[German] Träume und Kulissen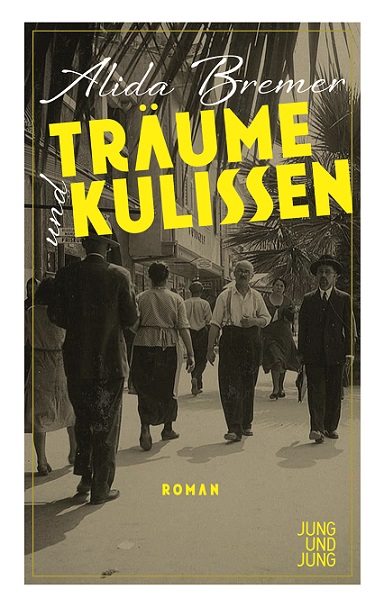 Träume und Kulissen has been published on 16 July 2021.
A harbour town on the Adriatic as a backdrop for small and large tragedies and an age of dreams, with which some make business, others films, but few make their fortune.

Summer 1936: In Split, the "pearl of the sea" on the Adriatic coast, colourful hustle and bustle and frivolous ease reign. But increasingly, Jews on the run, communists and other opponents of the Nazi regime mingle with the tourists of the European haute bourgeoisie, and with them smugglers and spies from all over the world. German film crews arouse no less suspicion, even if the locals are proud that their city is considered a popular filming location for international cinematography. The beaches, cafés and pubs are full, in the harbour passenger liners and military ships lie alongside fishing boats - and one morning a corpse. There are few leads, and they lead in all directions. Mario Bulat begins to investigate, but in fact everyone already seems to know more than he does. Träume und Kulissen is a dazzling kaleidoscope of Mediterranean life in an overheated era, a social novel rich in tones and colours about a world on the brink of disaster despite all the promises of progress. And last but not least, this book is a literary declaration of love to a place of longing.