New Publication: "Tesla oder die Vollendung der Kreise"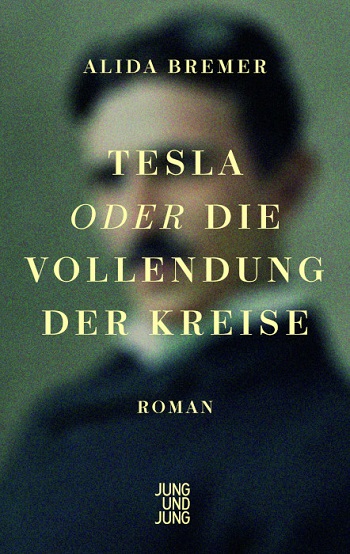 On September 21, 2023 the new German novel Tesla oder die Vollendung der Kreise has been published

Nikola Tesla, inventor between genius and madness, born with Serbian roots in what is now Croatia, a dazzling figure in the social life of New York around 1900, was legendary even during his lifetime. One of his admirers was the young Anton from Zadar, who was expelled from school after political activities against the Austrian emperor and emigrated to America with ten dollars in his pocket. There he quickly finds his feet, learns English, works as an interpreter in the anatomical museum of a German doctor on Broadway, and eventually studies medicine. He meets the old, lonely, whimsical Tesla, his idol, and becomes his friend in long conversations about his life and God and the world. But then a message from Europe reaches Anton: he is to return to take care of his old parents. So he sets off again, with his wife and children, into the poverty of neglected villages in the hinterland of Dalmatia shortly before the outbreak of the Second World War. As a parting gift, Tesla confides in him the plans for a "peace weapon" and asks him to search for a lost portrait that will not reappear until 2006.
With "Tesla oder die Vollendung der Kreise" Alida Bremer has written a multi-layered novel about the eccentric inventor and the dreams of emigrants. - Sabine Scholl in Der Standard
More Information on the Homepage of the publisher.